Bio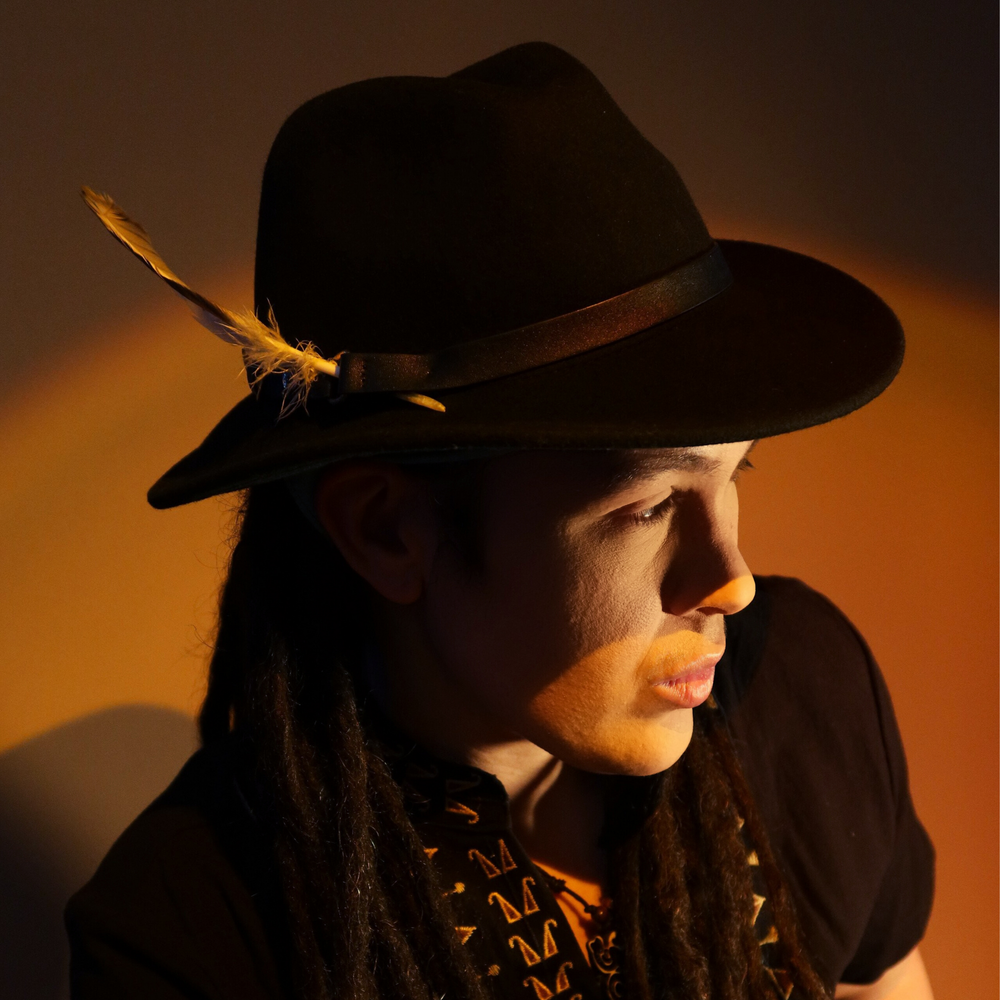 Reina Williams
Singer-Songwriter-Producer
Baltimore native Reina Williams, uses her voice and innate penchant for lyricism and musicianship to tap into the cracks in our armor, reaching the most familiar parts of our humanity. Her music is a unique fusion of acoustic soul, hip hop/ R&B, and conscious roots music blended with elements of live electronic production to create an evocative, raw, and edgy style all her own. Her signature sound taps into the unspoken emotions of self discovery, revealing, healing, and returning to love. 
Since her debut EP in 2009, Reina has traveled across the United States, performing at music venues and festivals, touching the souls of many with her powerful, thought provoking, eclectic style infused with deep spirituality. Reina's latest single, "Action 2.0" is a hip hop collaboration with New Zealand based band, Fat Freddy's Drop. "Action 2.0" quickly ammassed over 19,000 streams on Spotify and is a favorite amongst fans.
Reina's upcoming album "What Do I Know" speaks truth to personal growth and vulnerability. Sonically, the 9 track album will highlight Reina's dynamic range and ability to unify various genres amidst her compelling electronic beat production, delicate melodies, and profound roaring vocals. "Reina's latest single Unlock it", released under High Vibe Records sister label Thrive records, is out now on all platforms!
Music
0:00/3:21

0:00/4:15

0:00/4:47

0:00/3:47

0:00/4:24
Press Photos